Upload, Click and Stick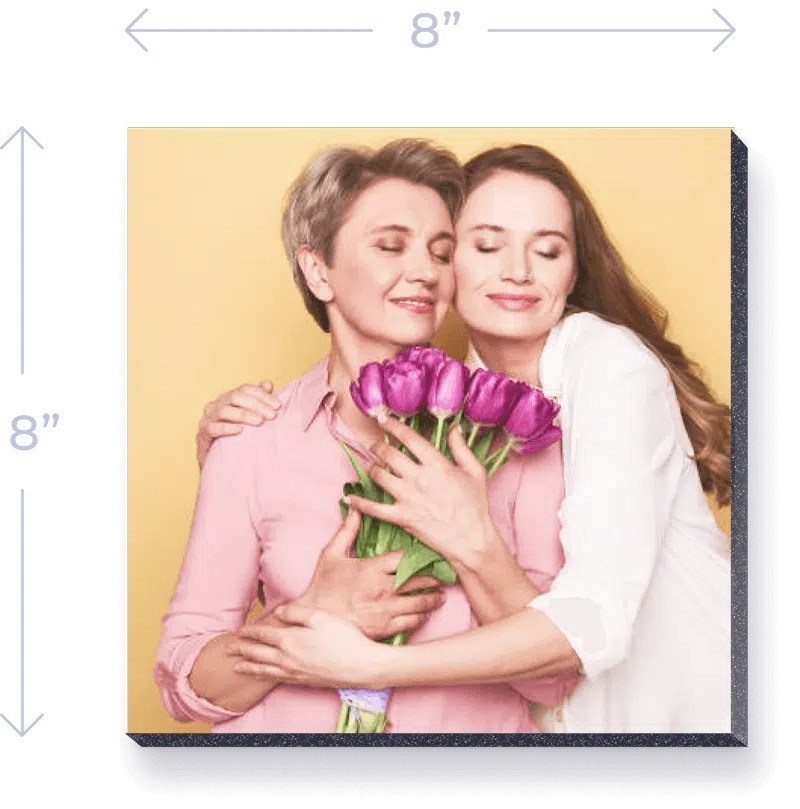 Our photo tiles stick directly to any surface and leave no damage behind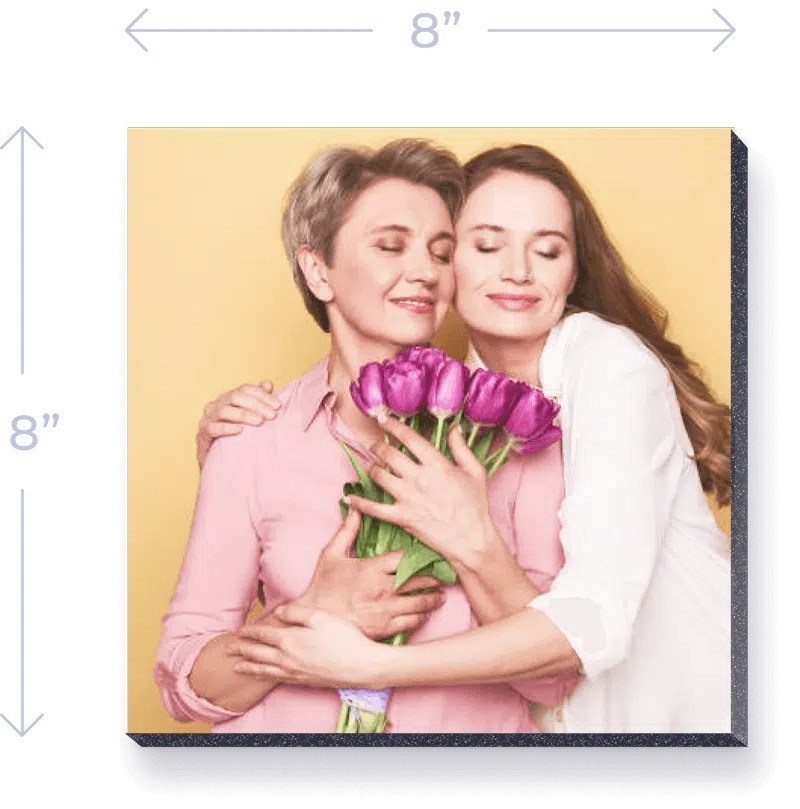 From Only
$15.90
$6.36 / tile
Free shipping
Ships within 24 hours
100% Money Back Guarantee
Not 100% Satisfied? Easy. Get a full refund.
1 Million+ Orders Filled
Happiness is our guarantee
Easy Installation
No Nails, No Damage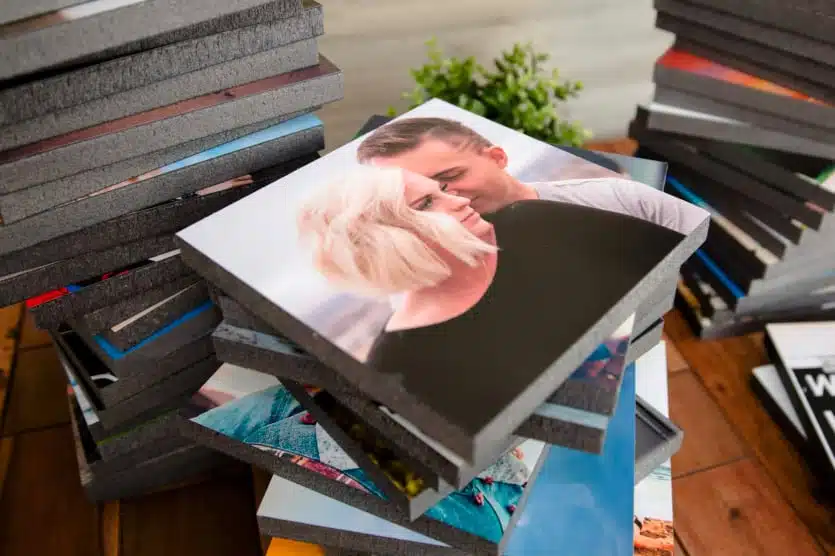 Specifications
Material
Our photo tiles are made with the finest quality high density PVC foam, ensuring that they are both strong and long-lasting. We use high quality UV printing techniques to bring your photos to life on the tiles, and the tiles themselves are water and weather resistant, making them suitable for use both indoors and outdoors.
Dimensions
Our photo tiles have a height of 8 inches, a width of 8 inches, and a thickness of 1/2 inch. They weigh 3 ounces each, making them lightweight and easy to hang on any wall.
Sustainability
At Storyboards, we are committed to reducing our carbon footprint and being environmentally responsible in all of our products and practices. That's why we are proud members of the Stripe Climate program and allocate a percentage of every Storyboard sale towards projects that remove carbon dioxide from the environment. When you purchase our photo tiles, you can feel good about supporting a company that cares about the planet.
Ready To Get Started?
Make your special moments unforgettable. Start creating your photo tiles art now
Get Started