Create stylish wall tiles from your photos
Get Started
100% MONEY BACK GUARANTEE
4.8 Based on 1023+ reviews
From Only
$15.90
$6.36 / tile
From Only
$15.90
$6.36 / tile
Free and Fast Shipping
Ships within 24 hours
Easy Installation
No Nails, No Damage
100% Money Back Guarantee
Not 100% Satisfied? Easy. Get a full refund.
1 Million+ Photo Tiles Shipped
Happiness is our guarantee
Get 60% OFF Your Storyboards
Our best deal yet! Offer ends March 31st
From Only
$15.90
$6.36 / tile
Get Started
FAST, FREE US ShipPING
4.8 Based on 1023+ reviews
900+ 5 Star Reviews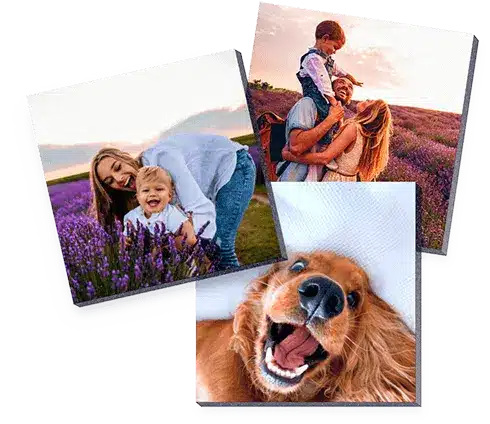 Show us your Storyboard Wall Art!
@storyboardsphotos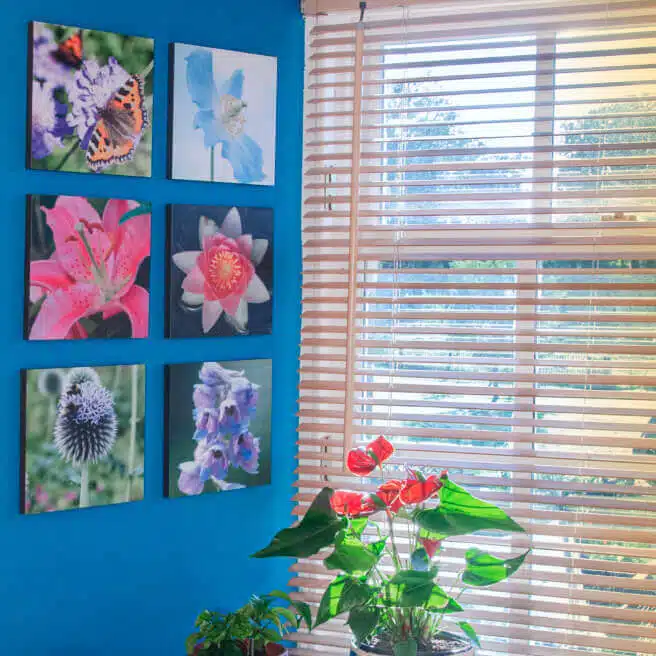 The colors were vibrant and the prints were crisp. They truly brought my memories to life on my wall.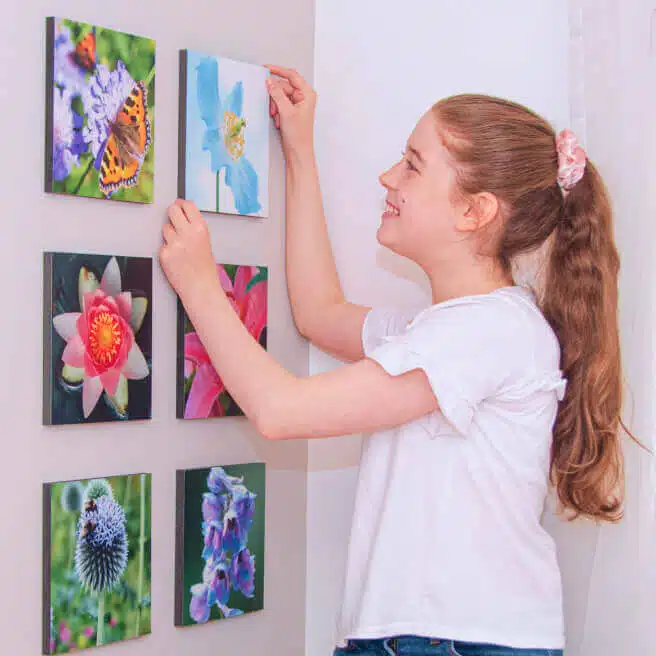 The colors are so rich and the details are sharp. I will definitely be ordering more photo tiles in the future.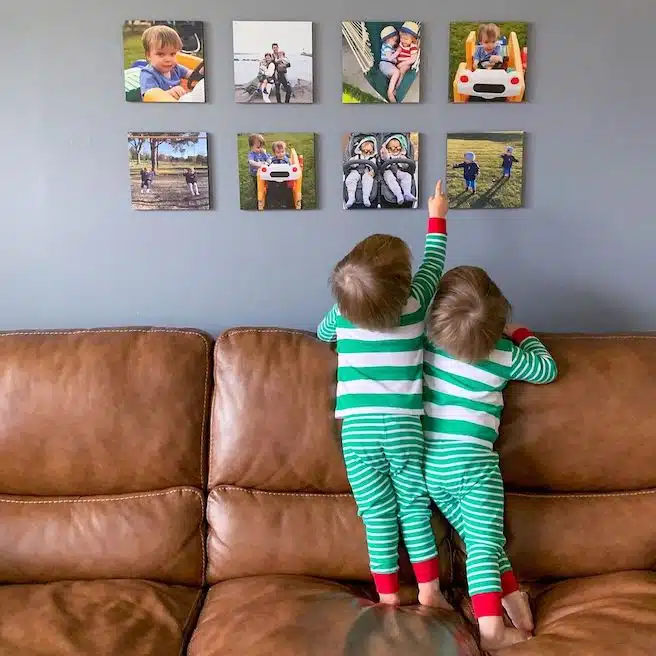 I was so impressed with the quality of the tiles I received from Storyboards. The colors were vibrant and the images were crisp and clear. The turnaround time was also incredibly fast.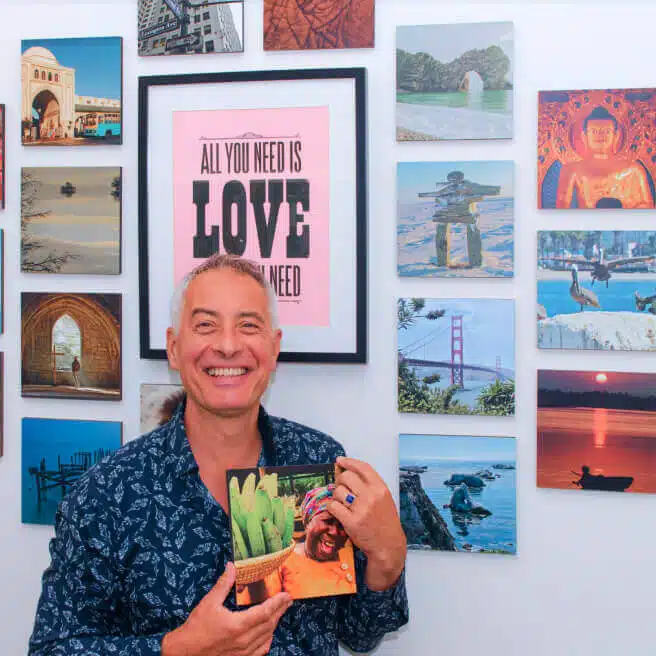 Seeing my photo tiles brought back so many memories and made me so happy.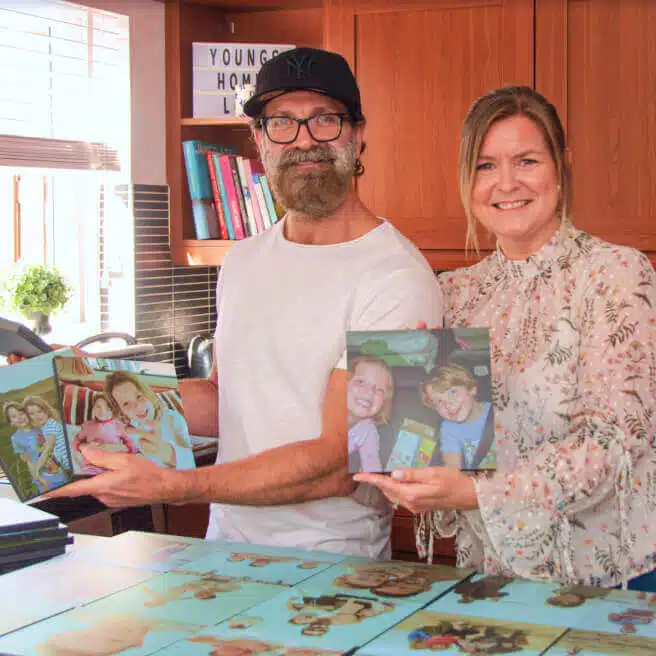 Absolutely amazing product! I sent these to a friend for her wedding anniversary and the quality was amazing, and the shipping times blew my mind!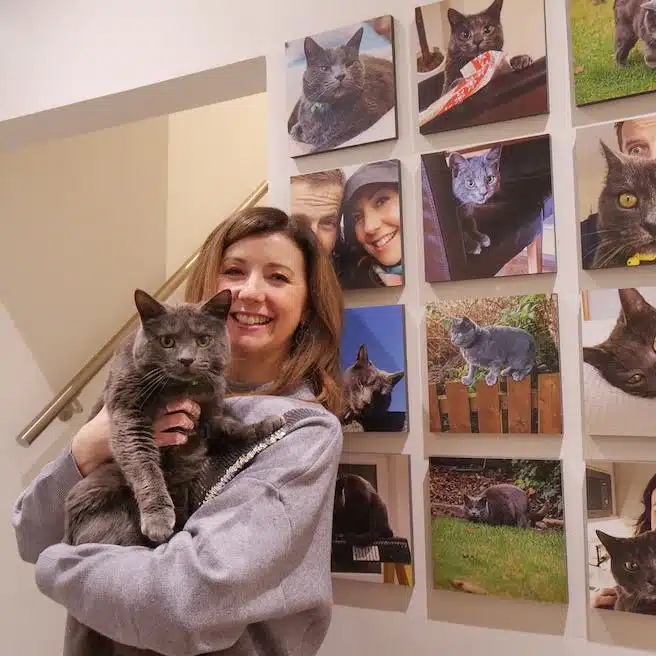 When my photo tiles arrived, I was blown away by the quality of the prints!!! The colors were vibrant, and the tiles were made from sturdy materials. Plus, the tiles were easy to install, and they looked great on my wall.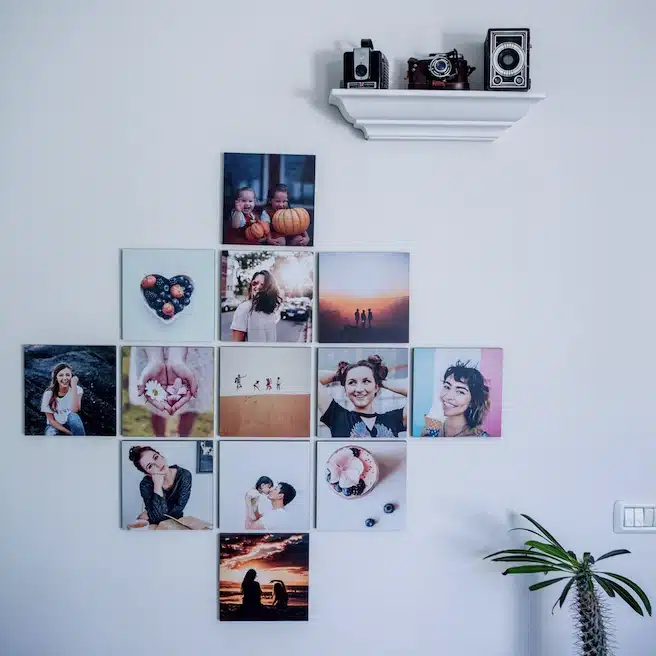 I had a fantastic experience using Storyboards to create my photo tiles! The shipping was lightning-fast, and the prints are simply stunning with vivid colors and sharp details.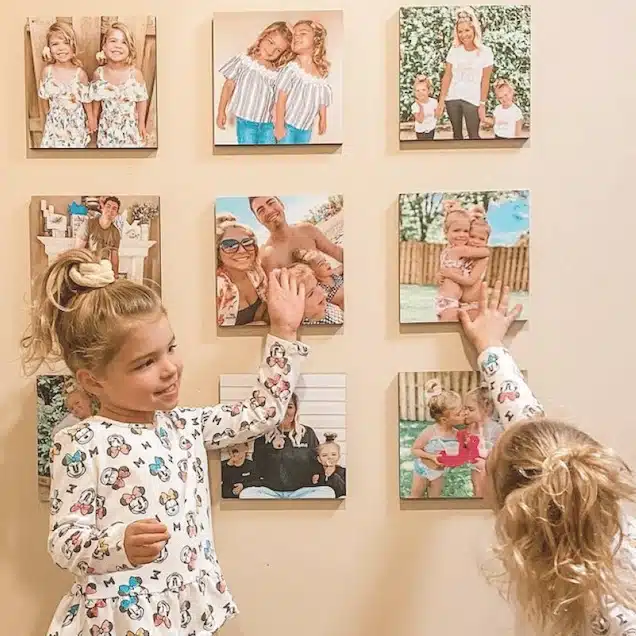 I am beyond impressed with the results - and so are my kids! The kids are especially enamored with the photo tiles and can't stop looking at them.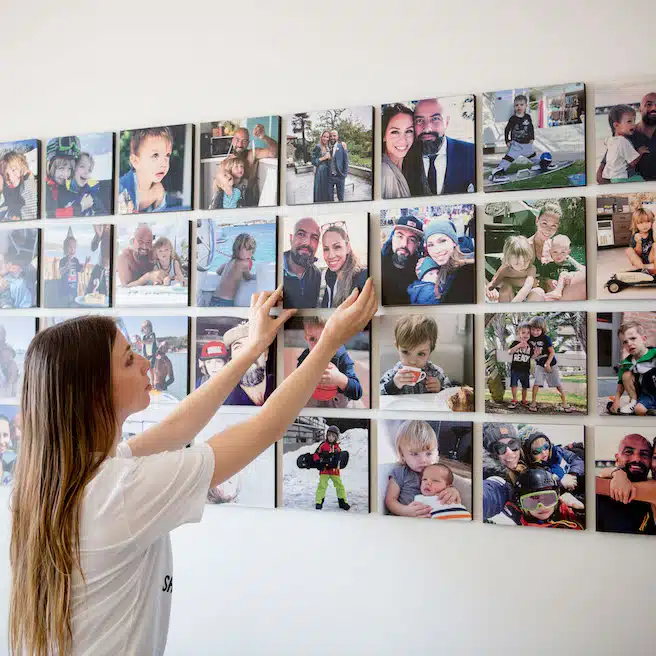 Hanging my photo tiles was a breeze - So easy to install!!!
Frequently Asked
What size are Storyboards?
Each photo tile is 8″x 8″ (20cm x 20cm) and 1/2″ (1cm) thick. They weigh less than 1/4 of a pound (<70g).
How do Storyboards stick to the wall?
Each of your Storyboards comes with four re-positionable, square adhesive patches. The adhesives allow you to attach and detach Storyboards up to five times without damaging the wall. No hammers or nails necessary (your thumbs will thank you).
They really wont damage my walls?
Our photo tiles are designed with your walls in mind. We understand the importance of protecting your walls, and that's why we use an adhesive tape that sticks like magic, but won't leave any damage. No nails are needed at all. This adhesive tape is specially designed to protect your walls. You can be sure that your walls will thank you for choosing Storyboards.
Do the adhesives wear out?
Rarely. But if that happens, just email us at
[email protected]
, and we'll send you new ones free of charge.
What is your Money-Back-Guarantee?
At Storyboards, customer satisfaction is our top priority. That's why we offer a no questions asked Money-Back-Guarantee. If for any reason you are not completely satisfied with your order, we will gladly issue a full refund. We stand behind the quality of our products and want to ensure that you are completely happy with your purchase.
Need Our Help?
Our live chat support team is available 24/7 to help answer any questions you have.
Sign Up & Get 50% Off
Sign up to get news on exclusive deals. Plus, 50% OFF on your next order!
Shop Now, Pay Later
Get your Storyboards now, & pay in 4 interest-free installments!